Website Creation & Web Hosting
In today's modern business landscape, having a website is essential for staying competitive. However, the process of obtaining a website can be costly and overwhelming. There are numerous tasks involved, including: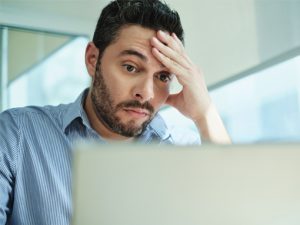 register a domain
decide on a platform
choose a hosting package
choose and install a theme
decide what plugins you need and want
install & maintain them on the site
build the site
find copyright free graphics to utilize
create your content
maintain the site
keep up with the sites security
and much, much more.
Starting out, it can be daunting to handle all of these tasks alone. That's where Austin County Media comes in. We specialize in assisting individuals who are new to establishing an online presence for their business. We provide comprehensive support and guidance throughout the entire process.
…But, They Don't Have To Be.  We Offer Turn-Key Solutions
As a business owner, your time is precious, and you may not have the resources to navigate the complexities of building a website on your own. That's where we come in. At Austin County Media, we offer a comprehensive solution to help you achieve your goal of having a professional website without the hassle. Here's what sets us apart:
All-in-one service: We handle every aspect of website creation, from securing your domain and setting up your business email to reserving web space and building your website. You can rely on us to take care of all the technical details, allowing you to focus on your core business.
Copyright-free graphics: We have a database of copyright-free graphics that we utilize to enhance the visual appeal of your website. This ensures that your site looks professional and visually engaging while complying with copyright regulations.
Ongoing maintenance and security: We understand the importance of keeping your website up-to-date and secure. We take care of regular maintenance tasks, including updates and security measures, so that you can have peace of mind knowing that your website is in good hands.
Flat fee pricing: We offer transparent and competitive pricing with flat fee packages. This means you know exactly what you're paying for upfront, without any hidden costs or surprises.
In summary, our all-in-one service, utilization of copyright-free graphics, ongoing maintenance and security, and transparent pricing differentiate us from others in the industry. Let us handle the entire website creation process, so you can focus on growing your business.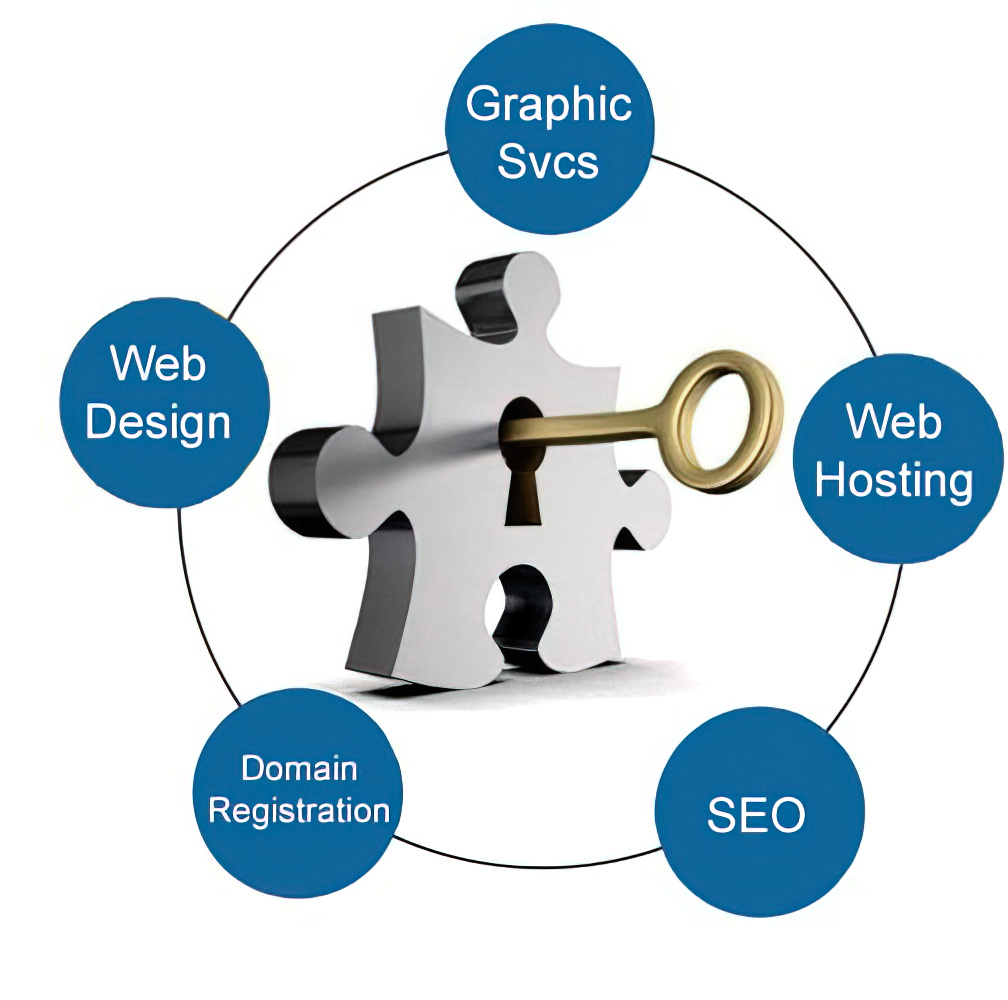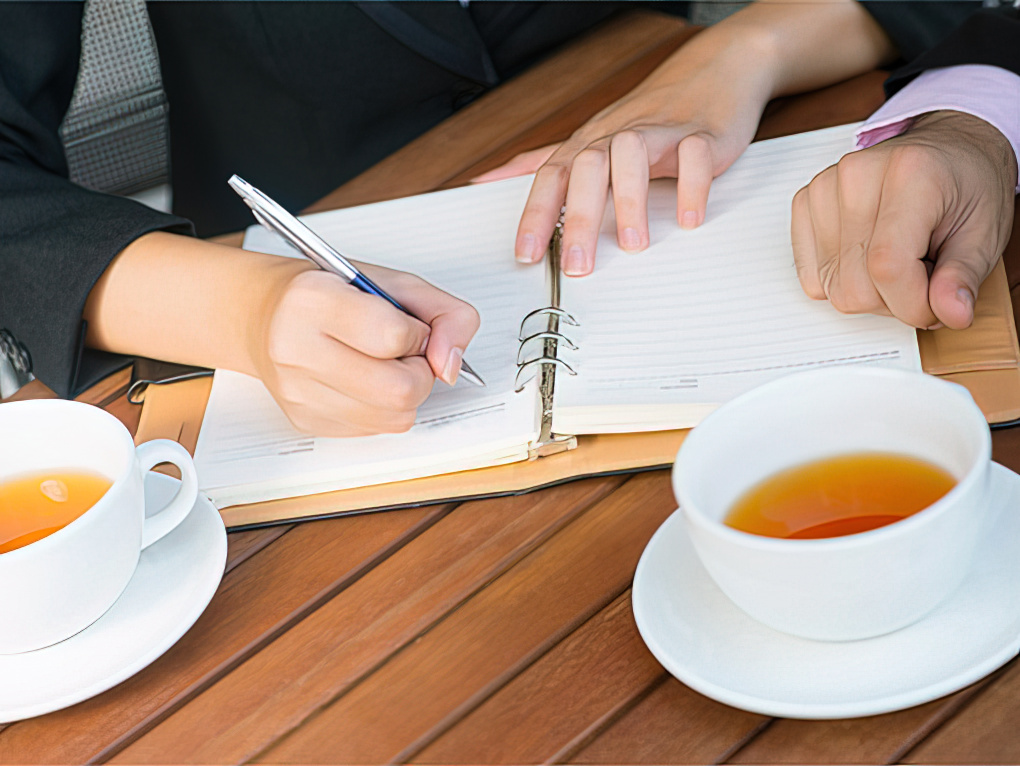 Step 1 - The Consultation & Planning
We begin by arranging a meeting or a series of relaxed and informal meetings with you. Some individuals already have a clear idea of what they want and only require one meeting. Others, however, are unsure and need time to digest all the information we provide about their website and its requirements. At our company, we often say, "People may not know exactly what they want, but they certainly know what they DON'T want." That's the purpose of our planning meetings with you. We discuss numerous details that would otherwise consume your valuable time and money if you were to learn them on your own. We involve you every step of the way, helping you gain a clearer understanding of the vision for your future website with each meeting.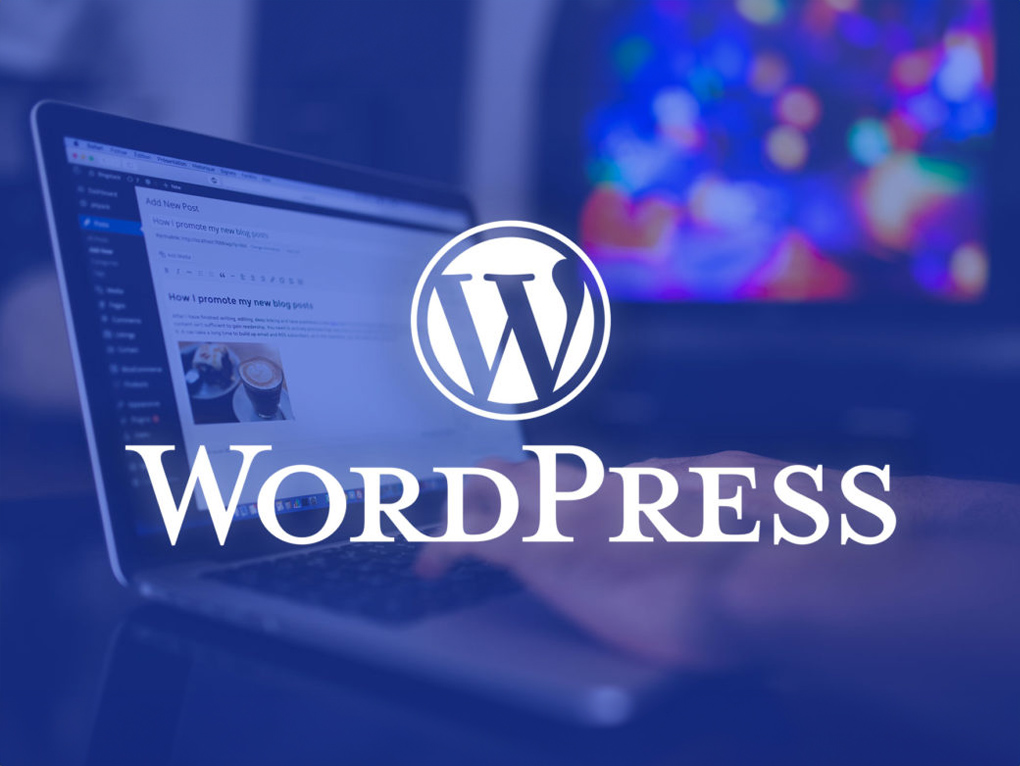 Step 2 - Crafting Your Vision with WordPress
Once we have a clear understanding of your desired website and we have secured your domain, we proceed with the website development process. We utilize the widely acclaimed WordPress platform, which offers excellent flexibility and strong web support. Throughout the building phase, we maintain regular communication with you to ensure that the website is progressing according to your preferences. As we meet with you, we incorporate any changes and enhancements, refining the website until it precisely aligns with your vision.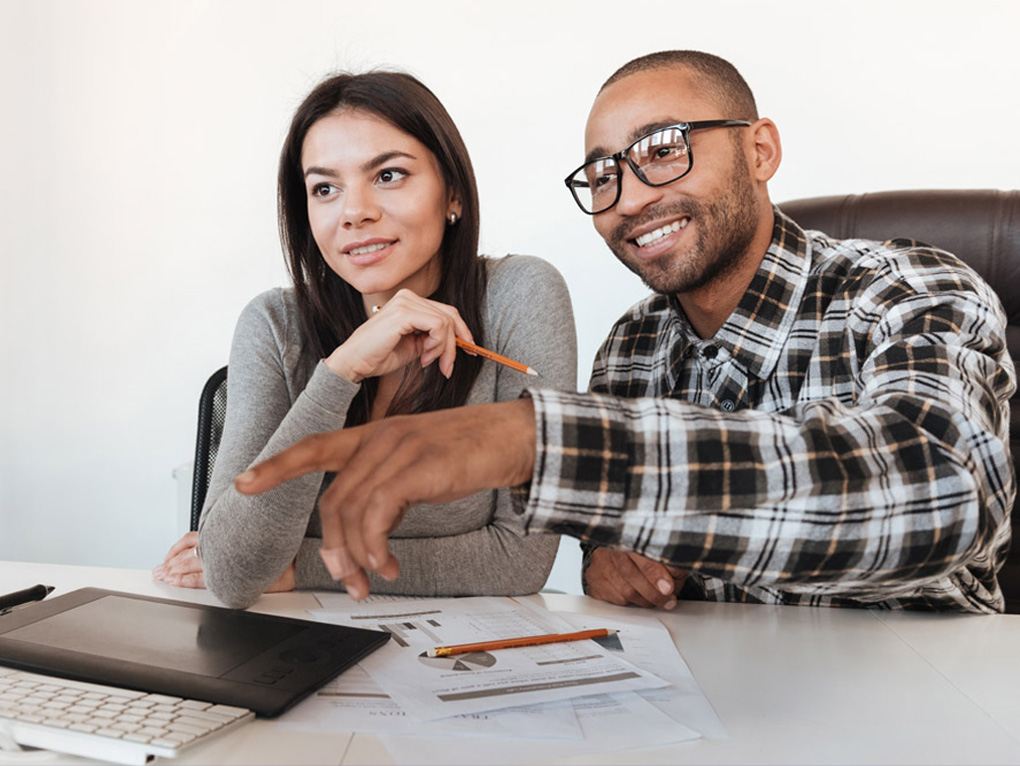 Step 3 - Fine-Tuning & Final Review
Once we have completed the development of your website, we conduct a final review session with you to ensure it meets your exact expectations. This review serves as a last opportunity to make any necessary adjustments or refinements before the website is made accessible to the public.  Our team pays meticulous attention to detail during this review, ensuring that every aspect of the website aligns seamlessly with your vision and goals.
What services does Austin County Media offer for website updates, security maintenance, and making changes to clients' websites?
We understand that regular security and routine updates are essential for every website. That's why we offer the convenient solution for a monthly fee. Our team will take care of all the necessary updates and ensure they are implemented smoothly. Additionally, we are happy to make any desired changes to your website. With our monthly fee, you receive 2 hours of labor included, allowing us to create graphics, add new pages or products, and accommodate your specific requests. The monthly fee system is designed to be flexible, carrying over unused labor for future significant changes. This way, you can make major updates to your website within the same monthly fee structure.
How much does a website cost?
Our website build fee starts at $500 for an average size website, depending on number of pages and complexity.  We require half up-front before we begin the build and the other half upon completion.  After your website is built, we charge $75 a month which includes your monthly hosting fee and two hours of labor for any changes you'll need done.  If you have any questions, please don't hesitate to contact us.