Social Media Marketing Services
Are you looking for an effective way to grow your business' brand awareness, relationships, and website traffic? Then you should be on social media! Get our social media promotion service and build a strong social media presence.  
Develop Brand Awareness – Growing your followers on social media will help you increase word of mouth and referrals. Our social media marketing services will help you increase your followers with relevant people. We will ensure that your followers match the demographics, interests, and behaviors of your typical customers.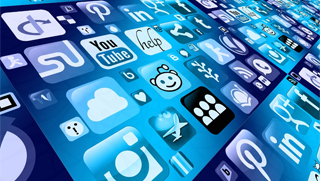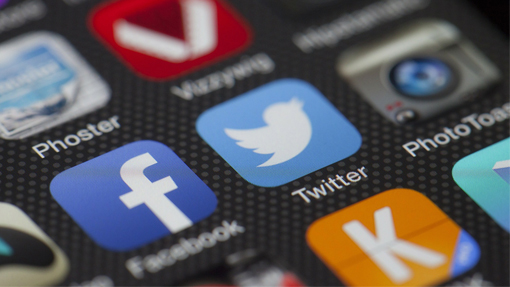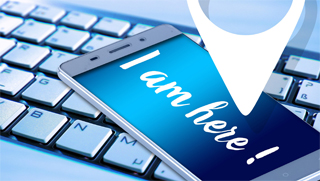 After we thoroughly analyze your desired channels you will receive a detailed report that provides:
• Performance benchmarks
• Audience insights & content analysis
• Optimal content publishing times
• How you compare to competitors
• Specific next steps for moving forward
Social media management overwhelming you and underwhelming your fans? Our program includes:
• Custom monthly content calendars
• Publishing at best times for engagement
• Responding to fans in a timely manner
• Post promotion to reach more people
• Monthly channel performance reports
We have successfully managed over $1 million in social ad spends for brands. Our service involves:
• Audience identification and targeting
• Creative development
• Daily monitoring and management
• Budget optimization
• Campaign performance reports