Austin County Media offers scanning services for all kinds of print media. 
Do you have stacks of books, magazines, photos or documents that you'd love to transfer to a digital medium?  Would you like to be able to make those print items searchable so you could find particular passages or verses in them?  What about colored documents that you can't risk getting bent?  Let us help you clear out that clutter while keeping them for your own use whenever you need them.  Our scanning services will help convert your items to a digital format so they can be viewed on your computer, tablet or cell phone.  Are your book pages brown with age?  Not to worry, we can adjust the tint to allow for the digital pages to be crisp black and white just like they came off the printer.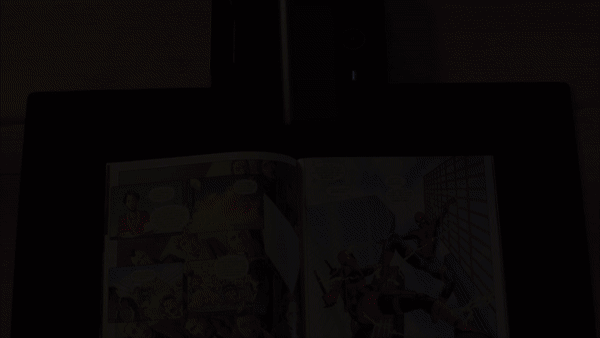 Curve Flatten Technology
Our scanner and software  utilize a revolutionary AI algorithm to straighten book curves.  The scanner shoots 3 laser lines, which are harmless, to analyze the contours of an open book or bound document, the AI calculates the page curve of the materials, and finally outputs a flattened page.  This allows us to digitize entire books without unbinding them
– Non-Destructive Book Scanning Service – Our scanner doesn't cause any damage to your books or magazines.
– High Resolution Scanning – 300-400 dpi with uncompressed PDF image quality for print-ready publishing
– Fast delivery – Need the work done quickly?   Just let us know you're in a rush.
– Any Standard Sized Books – We scan all different sizes of books and magazines with page sizes up to 8.5″W.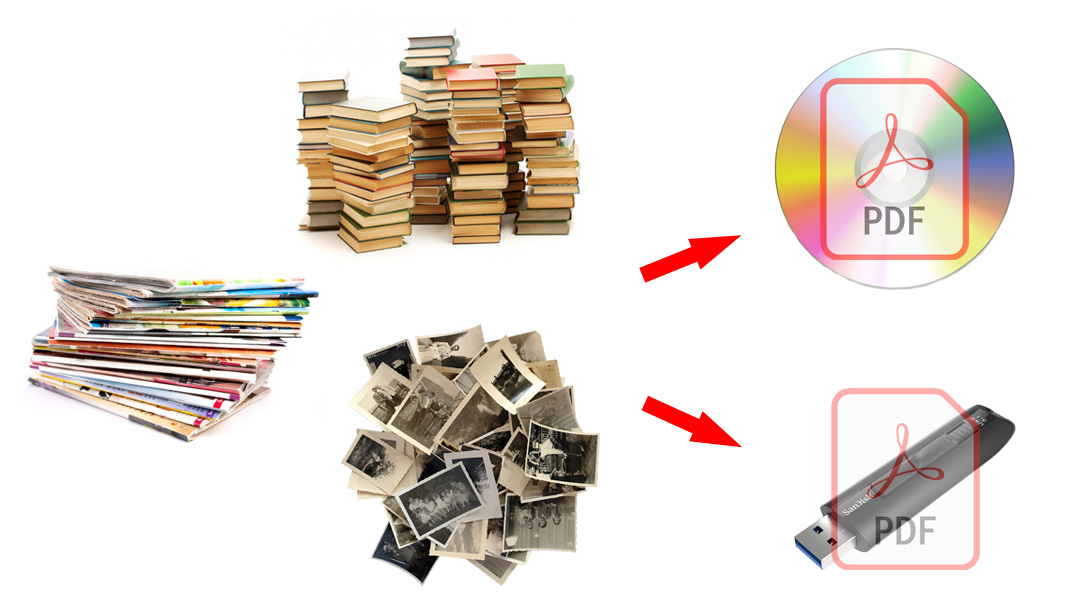 WHO
authors
individuals
libraries
schools
small businesses
organizations
publishers
students
museums
 WHAT WE SCAN
books
yearbooks
textbooks
periodicals
magazines
comic books
documents
technical drawings
manuals
WHAT WE PROVIDE
In the case of books or magazines, we provide a searchable PDF document.
For pictures, we have several options including complete photoshop work available.  Please discuss with us your preferences.
 Books – 25¢/page
Photos – Depends on # of Photos & Amount of Photoshop Work
Books will be returned intact.  For best results, max book thickness 1.5″.  (If your book is larger, please contact us.)  Minimum inner margin 1/2″. Max page size 8.5″Wx12″H.