Would you like to become more proficient with the computer?  We can help!
Our on staff instructor has the knowledge and background to teach single lessons or groups of individuals in software, hardware and business applications.  If you would like information on classes contact us at (979) 253-0169.  Below are the Professional Level Certifications our instructor holds.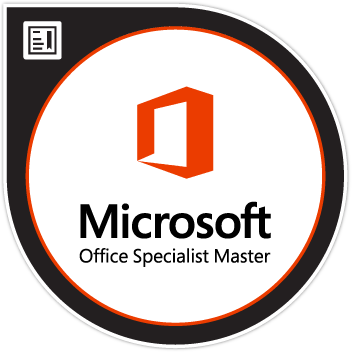 Microsoft Office Master earners masterfully use the basic and advanced features of Microsoft Office Suite applications. MOS Master is the highest MOS Certification. Master candidates demonstrate a broader and deeper expertise of Excel, Word, PowerPoint, and Access or Outlook. They have achieved an elite certificate recognized worldwide.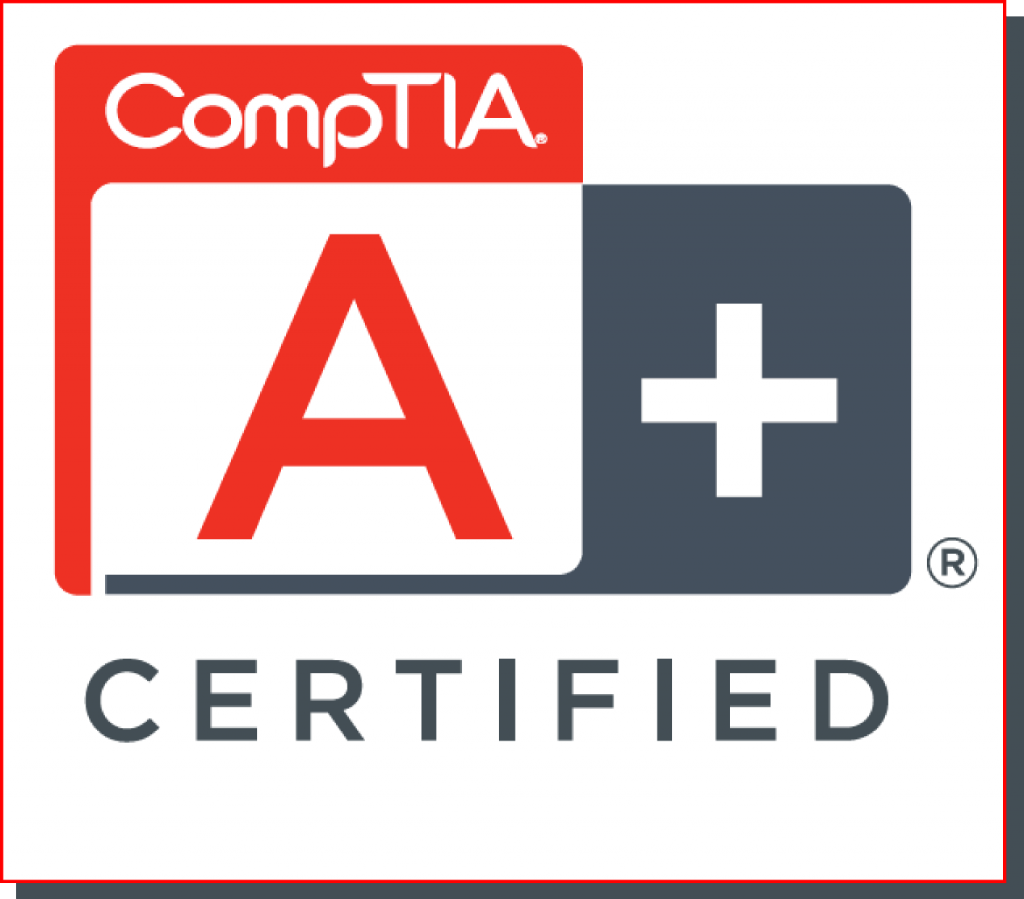 A+ (A Plus) is a computer certification for PC computer service technicians. Its purpose is to certify the competency of PC computer service professionals in installing, maintaining, customizing, and operating personal computers.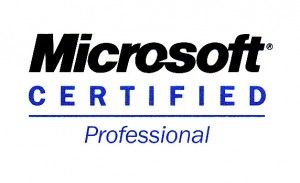 The Microsoft Certified Professional or MCP Program is the certification program from Microsoft that enables IT Professionals and Developers to validate their technical expertise through rigorous, industry-proven, and industry-recognized exams.
Contact us for individual and group rates (979) 253-0169.